Experience your dream vacations!!
About us
In Dream Zone Travel Mexico we give a warm and personalized service, making our guests feel at home. Our apartments have wonderful views and the best location in Playa del Carmen. Comfortable, spacious and luxurious apartments of one, two or three bedrooms. All fully equipped with a dining room a kitchen and a terrace. Sun, sand, and sea waiting for you in front of the condominium El Faro and Corto Maltes. El Faro with Pool overlooking the sea, surrounded by chairs and umbrellas. Corto Maltes near the now famous Fifth Avenue and surrounded by the best restaurants, shops and nightclubs. Playa del Carmen is today one of the most glamorous location of The Riviera Maya.
Calle 10 norte entre Avenida 1 norte y la playa, 77710 Playa Del Carmen MX
+529842342454
+529848049017
dreamzonetravelmexico@gmail.com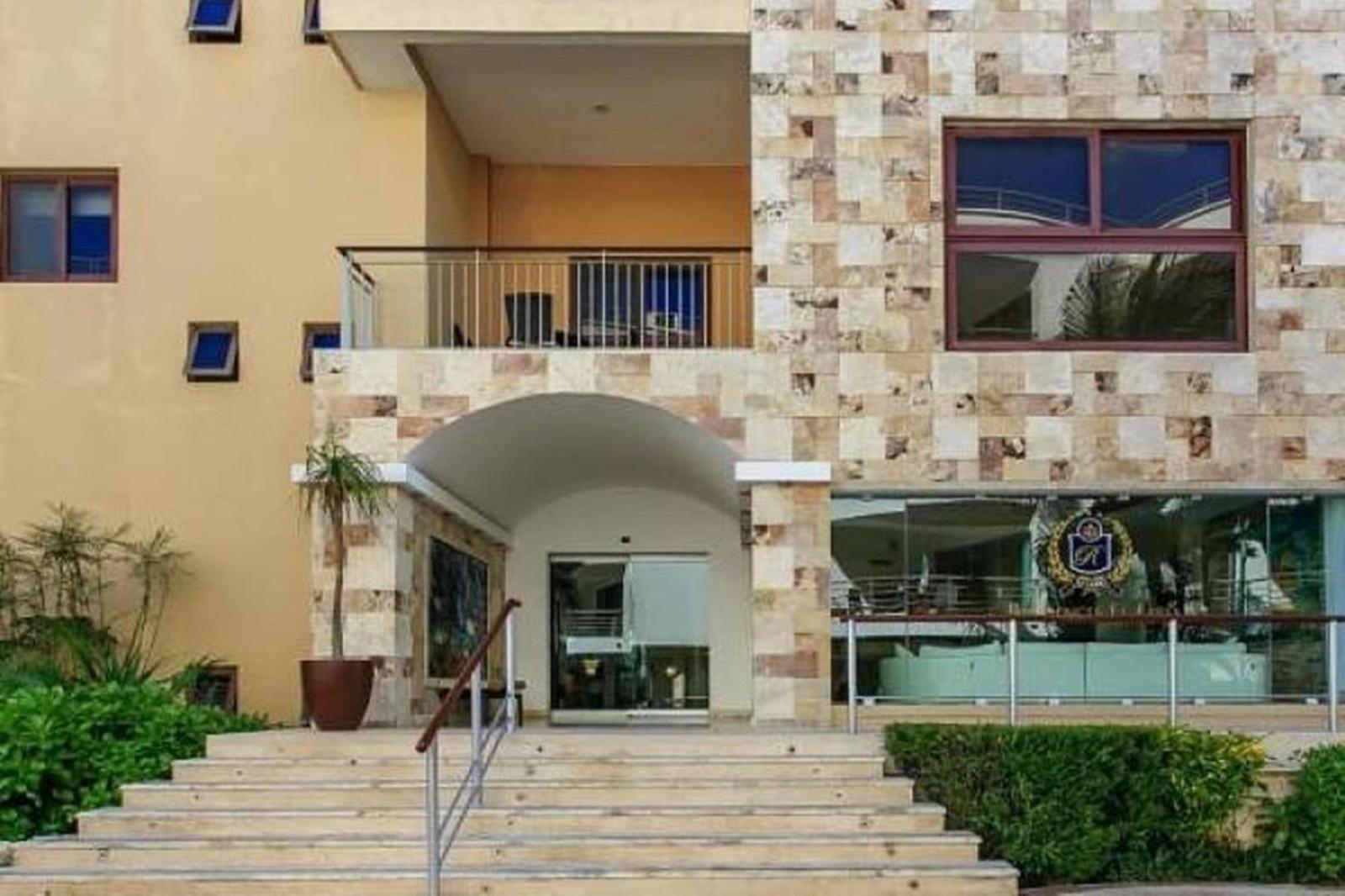 Our Guests Say:
Best place ever!!